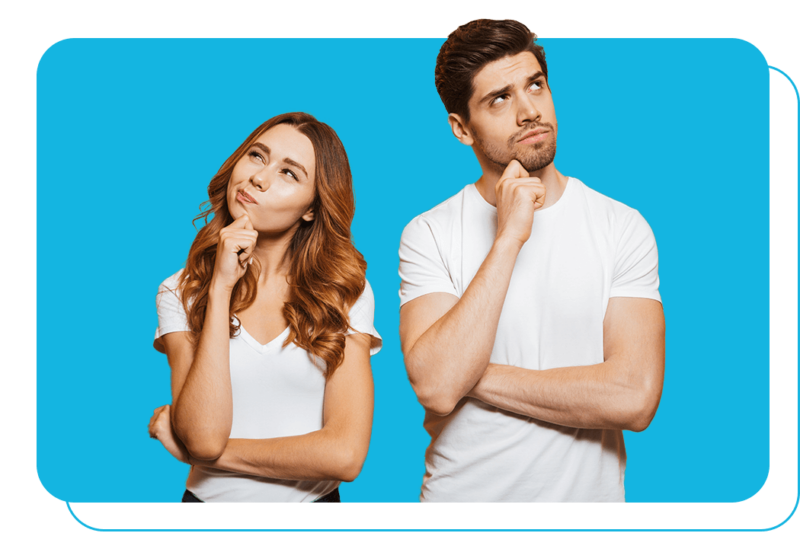 Who are The Mortgage Bubble?
Mortgage advice nationwide

– your trusted partner in Basingstoke

When it comes to navigating the house-buying process, our expert mortgage advisors are here to provide detailed advice, from obtaining an agreement in principle to handing you the keys to your new property.

As award-winning mortgage advisors in Basingstoke, we'll support you every step of the way, whether you are a first-time buyer, current homeowner or property investor. So, if you are looking for a mortgage advisor in Basingstoke, click the link below.
Want to talk through your options?
How about a FREE 30-minute call with one of our Basingstoke mortgage advisors?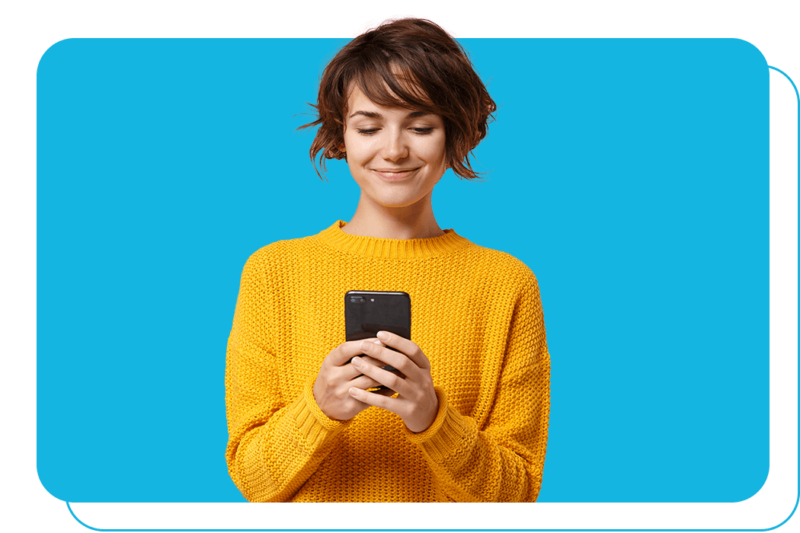 We get results.
Have used Joe at The Mortage Bubble for the last 4 years. Joe set up our initial mortage and is now arranging our second remortage! Excellent service, very friendly and makes it such an easy process! We couldn't be happier and can see why they are Basingstoke's best mortgage advisors.Naomi,
Joe has been absolutely brilliant with us when it's come to us re-mortgaging. We were both incredibly nervous with the rates on the rise but Joe showed us all our options and has made the process very smooth! Would recommend The Mortgage Bubble to anyone! Basingstoke's best mortgage brokers.
Joe has helped us from day one of our property journey, 5 years later he is still assisting us in understanding out mortgage options. It is such a big thing when looking at the minefield of mortgages and borrowing options but Joe thinks of all options and guides you through the process. Great service, quick response time and just overall best service.
Joe has been a huge help for buying my first home! He has been super friendly and given loads of information and support on the general process of buying a house as well as facilitating my mortgage. He gave useful insights and guidance to me as I had no idea what I was looking for and was someone I could really trust. He has been a huge help throughout the process and was always available to call or drop him a quick message on any questions I had. Sorting the mortgage was super simple and quick once I got his help and everything became a lot less confusing! Professional but so personable, a huge huge help. Thank you, Joe!
I would highly recommend The Mortgage Bubble after they done my remortgage. They were helpful, professional and kept me up to date with every development. I will definitely use their services again. Basingstoke's best mortgage advisor.
The help we received buying our first home was amazing. We used the help-to-buy scheme and they dealt with everything from the mortgage and the help-to-buy application. Then liaised with our solicitors until we got the keys. We could not be any happier.
By far the best when it came to providing me advice on my house purchase and remortgage. A solution was found for every hiccup where I have seen others struggle in the past. I could not recommend any higher.
During a house purchase our existing mortgage adviser let us down at the last minute. Joe was fantastic. He instantly got on the case and went above and beyond to secure a much better mortgage offer and saved us from having to pull out of our dream home purchase. We've vowed never to use anybody else for our mortgage and will be remortgaging with him again soon.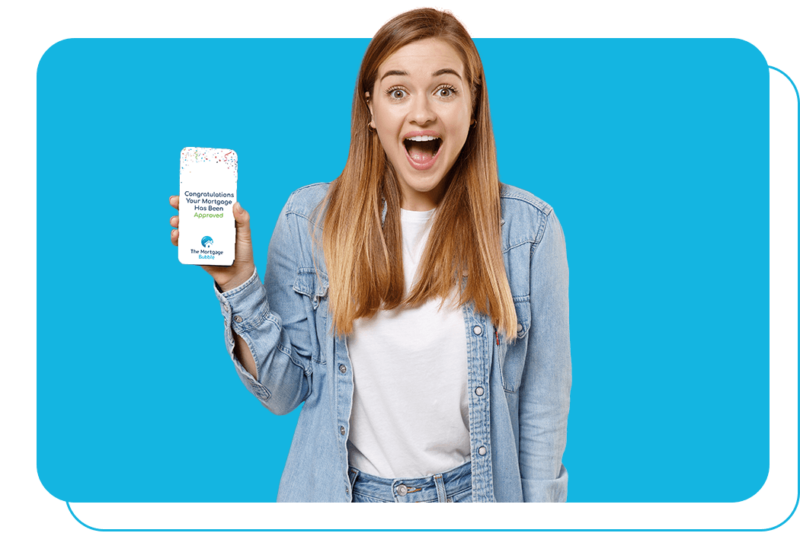 Get in touch
The Mortgage Bubble look forward to helping you move to that dream home. Contact Basingstoke's award-winning mortgage advisors Basingstoke today for your free bespoke Mortgage advice.
Contact us
Your home may be repossessed if you do not keep up repayments on your mortgage.
Some buy to let mortgages are not regulated by the financial conduct authority.
You will need to take legal advice before releasing equity from your home, as lifetime mortgages and home reversion plans are not suitable for everyone.